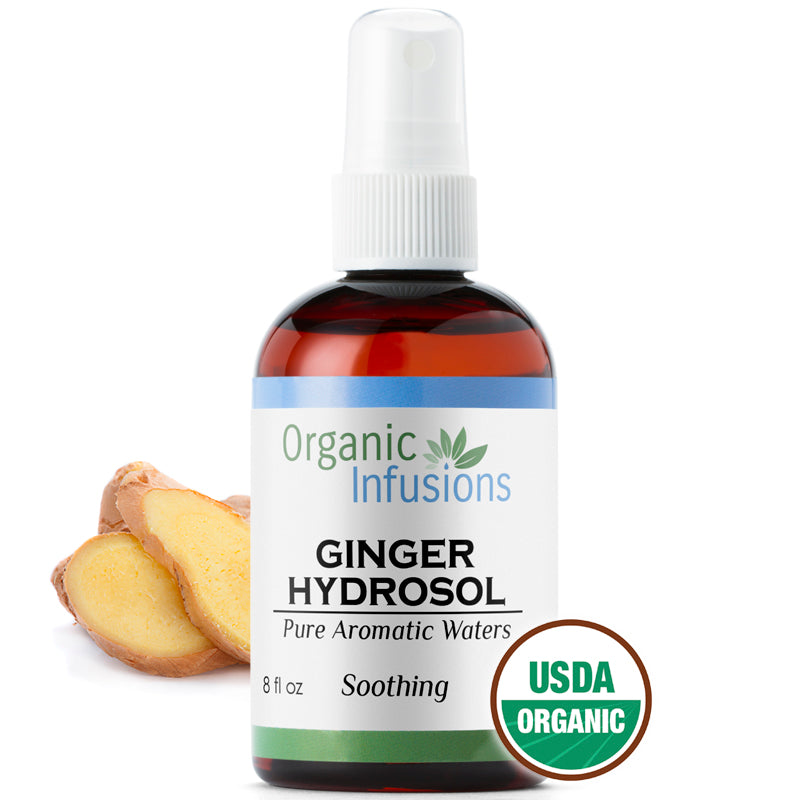 I have been buying essential oils from Organic Infusions for many years now, and not only do they source the highest quality oils, they will go out of their way to find oils they may not carry for me as well. What really brings me back again and again however, is the heart behind the business. Everyone at Organic Infusions is an absolute delight to work with; they bring so much integrity and heart to their organization. I highly recommend their products and their fabulous service to the world of aromatherapy!!! ~Allison S.
Organic Infusions™
Farm Sourcing Practices
Certified Organic Ingredients
Ecological and Sustainable Practices
No Animal Testing
Fair Trade Sourcing
No Genetically Modified Organisms (GMOs)
No Artificial Colors, Chemicals, or Fragrances
Disclaimer:
All information contained within this site is for reference purposes only and are not intended to substitute the advice given by a pharmacist, physician, or any other licensed health-care professional. Organic Infusions products have not been evaluated by the FDA and are not intended to diagnose, treat, cure, or prevent any health condition or disease.
Never use an essential oil undiluted unless advised by your health care provider and certified aromatherapist. Keep essential oils away from infants, children, and all pets.
While some of Organic Infusions essential oils are medical food grade, we do not advise the use of essential oils for internal use unless they are prescribed by your health care provider and certified aromatherapist. Only your health care provider and certified aromatherapist can prescribe the proper dosage and usage. Please check with your health care professional and certified aromatherapist before ingesting any essential oils.